TCSOA Partners with AFLAC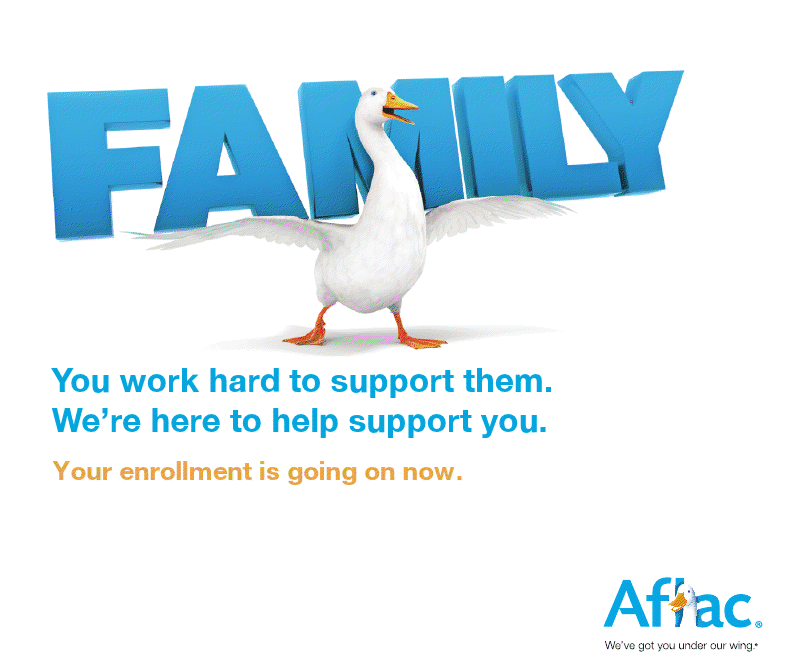 TCSOA has partnered with AFLAC to bring you supplemental insurance at a substantially reduced rate. Because it is through TCSOA, no physical or medical information is required through this initial signup. If you are sick or injured, AFLAC pays you directly regardless of any other coverage you may have. It is simple, you sign up and you are in.
AFLAC representatives Chip and Dena are here and will be attending briefings complex wide. They have picked the top 3 plans and made them available to us. In order to receive the substantially reduced rate, you must be a member of TCSOA. Membership will be verified before the rate is given. If you are not a member, application will be available. We will publish dates, location and times shortly. Stay tuned.